FOR CHIEF
REVENUE & SALES
OFFICERS
Chief Revenue Officers leverage Dayella Limited'
multi-channel Mar+Tech talent, expertise & tools
to identify prospective customers & launch lead
generation campaigns to drive sales.
SALES IS MORE DEMANDING THAN EVER.
A CMO'S DAY IN THE
LIFE WITH DAYELLA LIMITED
Ted works with Dayella Limited every day to support his sales team with the content,
tools, data and campaigns critical to exceeding his company's revenue and growth targets.
Ted and his team at Dayella Limited work together using a variety of data sources to identify companies in their target market. Dayella Limited leverages existing customer profiles in their CRM, as well as newly acquired company and individual contact data, to build highly targeted ABM digital campaigns. This provides his sales team with air cover for their outbound calling and email campaigns.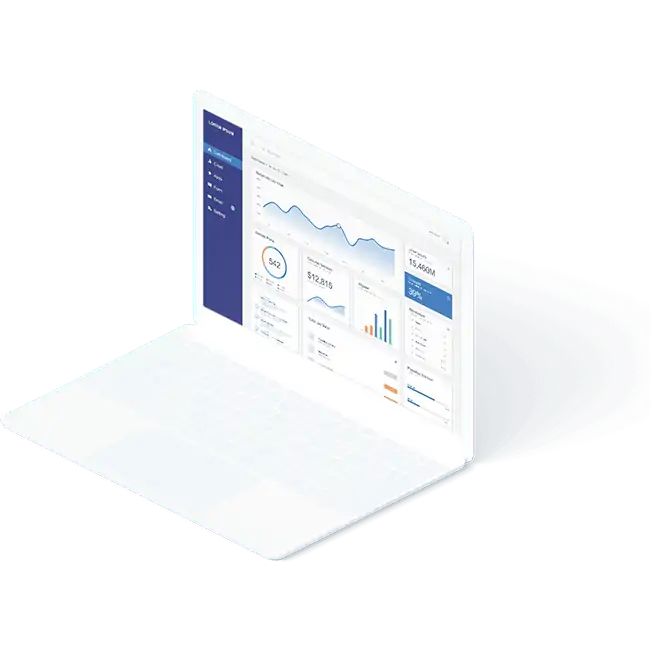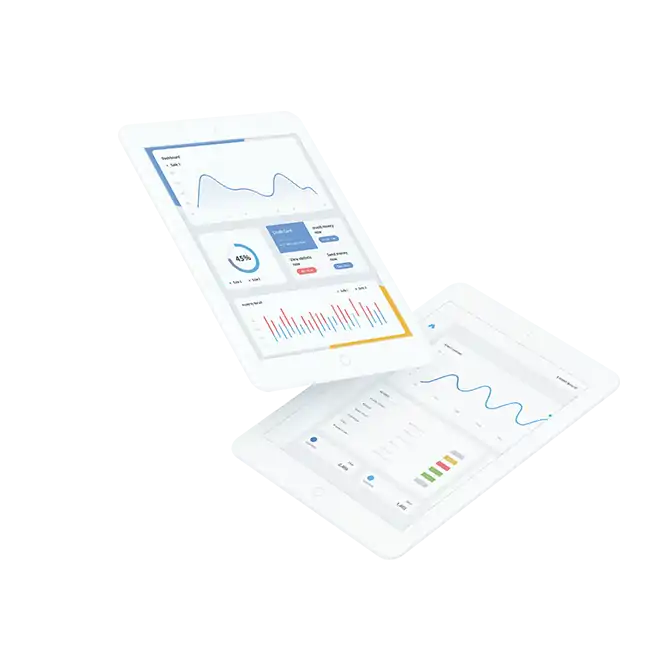 With the launch of a new product enhancement, Ted needs a hard-hitting sales campaign ASAP to target his pipeline and speed up the buying cycle for prospects still on the fence. Ted works with Dayella Limited' sales outreach gurus to develop the campaign's positioning, digital content, e-mail marketing, text messaging, ad retargeting, white papers and landing pages to increase scheduled demos by 25%
REAL TIME SALES

INTELLIGENCE
Before Dayella Limited, Ted's sales reps had no idea who or what companies were visiting their web site unless someone filled out a form. With Dayella Limited, Ted and his team now have complete visibility into web site visitors. And now they receive alerts when prospects are on their site, prompting a new task in their sales outreach systems to make an outbound call or to live chat with the prospect while they are still viewing the page.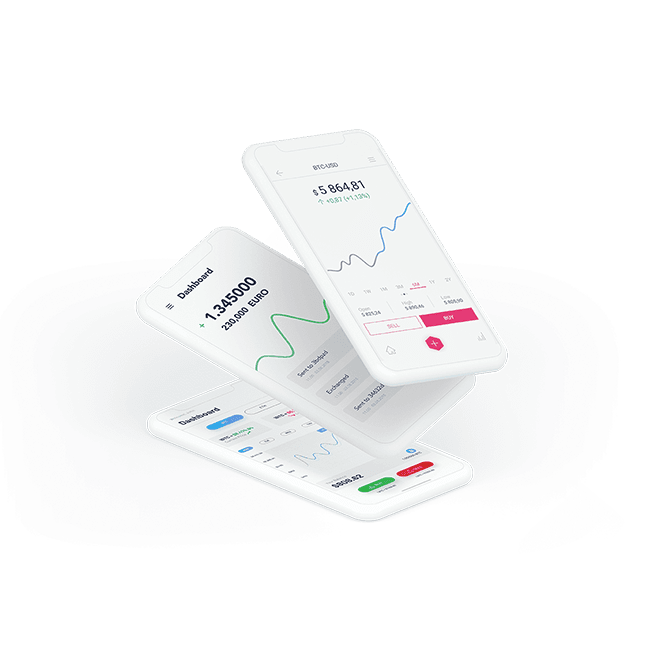 MULTI-CHANNEL MARKETING
ONE TEAM. ONE BUDGET.
ONE AGENCY PARTNER.
With Dayella Limited,
 you can focus on growing your company, not managing
a disparate group of functionally oriented agency partners
We work intimately with our clients each and every day
 as members of their
team driving growth, revenue and return on marketing investments.

INTRODUCING
GROWTH AS A MANAGED SERVICE
STOP MANAGING
& START MARKETING
Let Dyella Limited handle the day-to-day execution of your marketing programs so that you can return your focus to setting the vision and directing a single, integrated team ready for your next command (or our recommendations).
BUILT
FOR SPEED
Speed kills. Instead of standing in line for IT or waiting for bimonthly agency status meetings, Dayella Limited brings a highly collaborative day-to-day approach to increase the velocity of your marketing execution.
PLUG 'N' PLAY WITH
OUR MAR+TECH STACK
From call tracking, sales outreach, marketing automation, CRM and analytics, our dedicated teams will build the perfect Mar+Tech stack to optimize your company's performance and ability to scale.
BREAK
THE SILOS
Bring your Marketing+Tech campaigns, programs, talent and channels together using a singular brand identity and voice across all platforms.
LEVERAGE FRACTIONAL
TALENT ON DEMAND
Get more out of your Marketing+Tech budget by using our fractional teams at a lower overall cost than hiring full time employees (FTEs) with salaries, bonuses and benefits.
ACCOUNTABLE
TO KPIS & ROI
Rooted in data and analytics, Dayella Limited will set the foundation for performance measurement, ensuring your Marketing+Tech investments are delivering maximum ROI.
95% of buyers chose a vendor that provided content to navigate each stage of the buying process.
23% OF MARKETERS CITE
LACK OF TIME AND RESOURCES
AS A MAJOR BARRIER TO
IMPLEMENTING MULTI-CHANNEL MARKETING.
SOURCE: INVESP
GET MORE MILEAGE FROM YOUR
MARKETING SPEND
We help Chief Revenue Officers exceed revenue targets with dedicated, on demand
marketing+tech teams and resources needed to support their day-to-day lead generation programs.
Ted knows that 95% of buyers choose vendors that provide content aligned to each stage of the buyer's journey. He asks Dayella Limited to develop a variety of informative content, such as new blog articles, sales collateral, infographics, short social videos and white papers. By creating unique content for each stage of the buying process, Dayella Limited is able to accelerate Ted's sales cycle by 20%.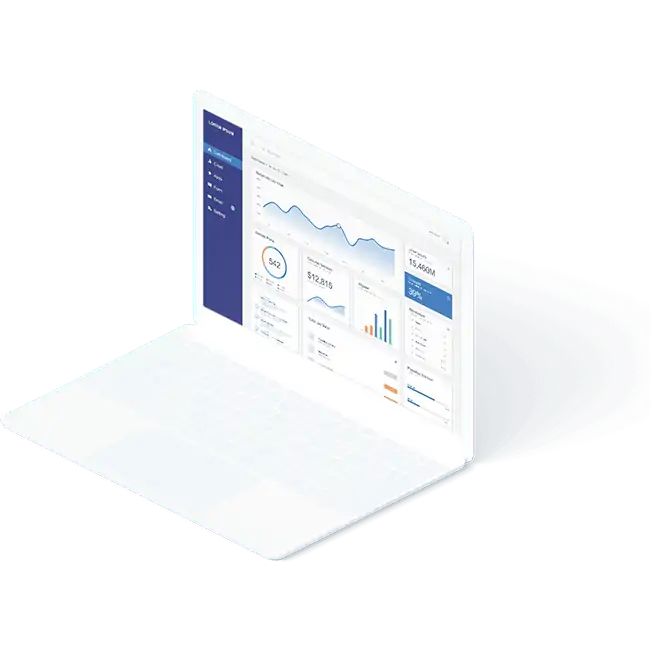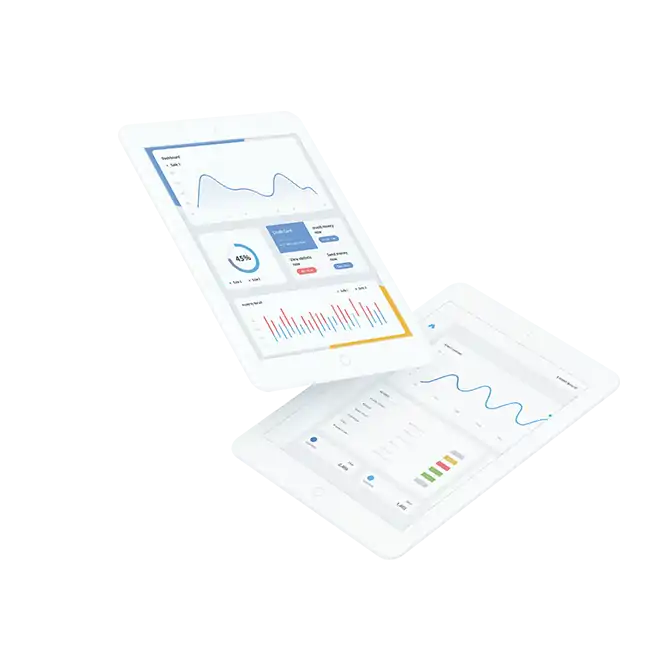 OPTIMIZING
MARKETING AUTOMATION
Ted's organization selected a marketing automation platform, but don't have the time, knowledge or expertise to fully implement all of its capabilities. Ted asks Dayella Limited to optimize the solution and maximize ROI. Our marketing automation experts step in to develop a series of automated nurture campaigns, improve lead scoring models, map custom fields to Salesforce and deploy segmented landing pages for sales outreach campaigns.
Ted's cold email outreach is generating low response rates and demo appointments. With Dayella Limited' knowledge of the Mar+Tech space, we suggest an intent data provider that provides leads based on a prospect's interests and search activities. Sales is now able to more effectively target prospects currently evaluating their market space while also providing more context for the initial e-mail outreach. By reaching out with context, cold e-mail outreach open rates improve by 45% and demo bookings by 32%.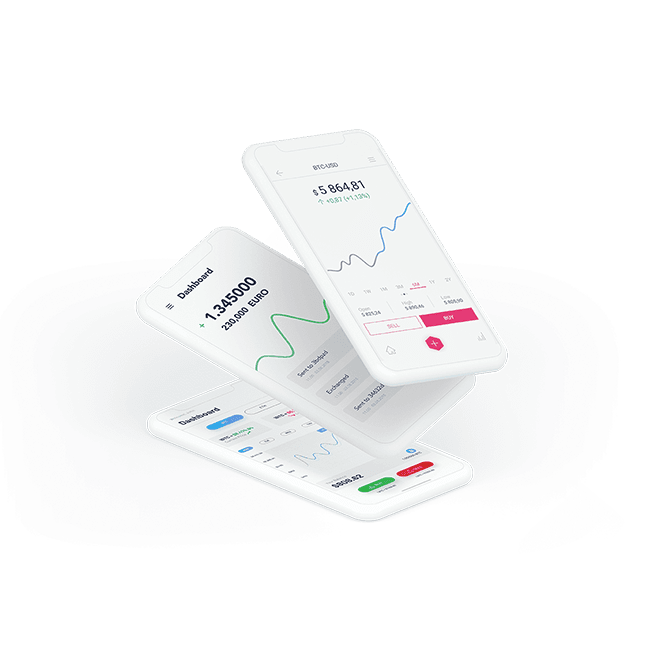 INTRODUCING A FEW OF OUR CLIENTS
Dayella Limited gives clients critical Marketing + Tech Expertise & Resources
for launching new brands and products, entering new markets or driving demand
for existing products and services'