FOR CHIEF
EXECUTIVE OFFICERS
From strategy to execution, Dayella Limited gives
Chief Executive Officers dedicated, multi-channel
Mar+Tech resources on demand to drive growth
initiatives & top line revenue.
SCALING IS MORE COMPLEX THAN EVER.
A CMO'S DAY IN THE
LIFE WITH DAYELLA LIMITED
CEOs leverage Dayella Limited' agile, on demand Marketing+Tech teams to outsource
their entire marketing organization — from strategy to execution across all online & offline marketing channels.
Richard and our team of branding experts jump on a Zoom video conference to review his company's messaging platform. With his input, we refine the positioning statements and thought leadership themes that will be integrated into his inbound and outbound marketing programs.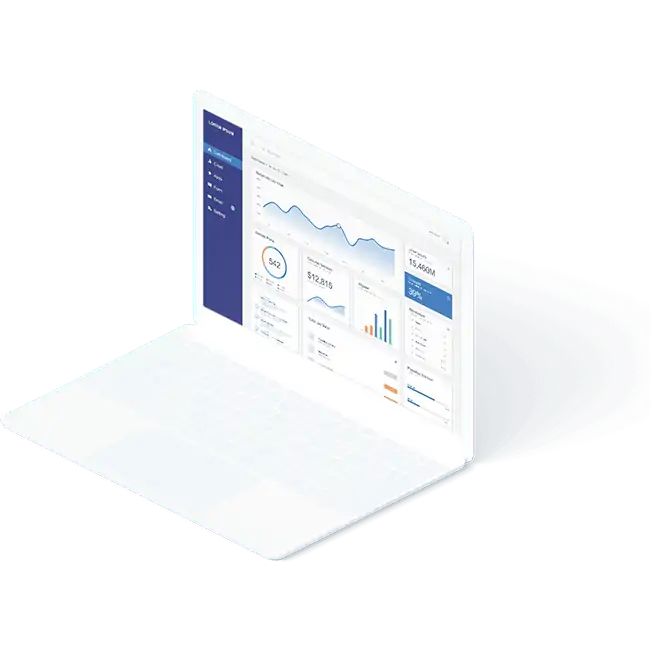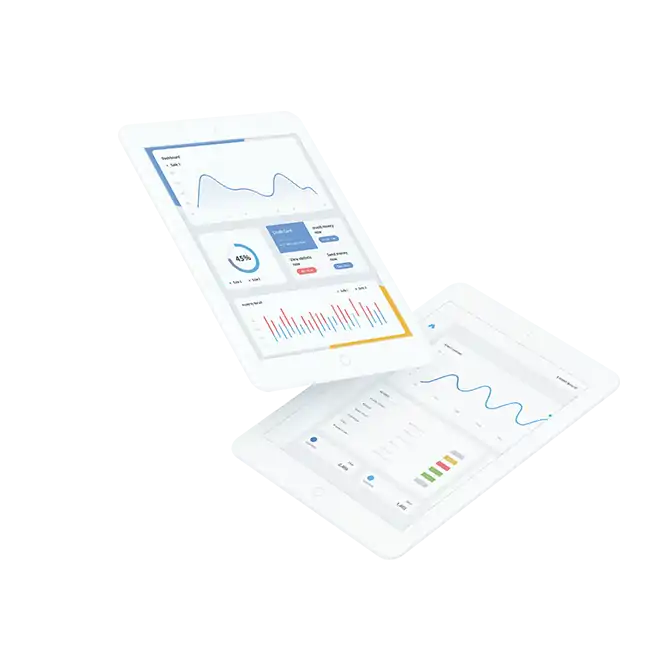 While Richard focuses on his supply chain, our team of dedicated Mar+Tech digital advertising experts is reviewing the state of demand generation programs. Each week, our team evaluates the performance of pay-per-click, display and banner programs, native advertising, video and other forms of paid media to increase lead volume across all advertising platforms.
To reduce the friction associated with onboarding new customers, our team of digital transformation consultants review Richard's entire onboarding process from initial sign up to ongoing product utilization. Along the way, we notice opportunities to improve conversion, utilization and the customer experience by implementing techniques, automation and Mar+Tech tools that will have a dramatic impact on the company's ability to scale without additional headcount.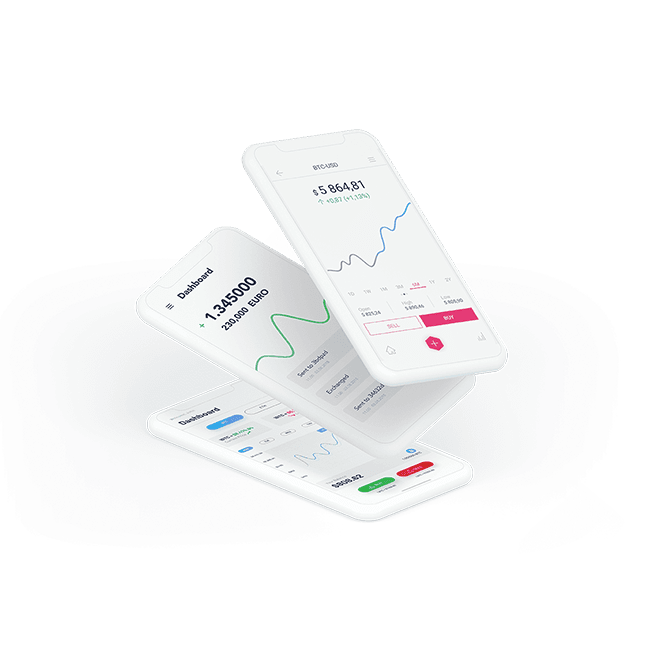 MULTI-CHANNEL MARKETING
ONE TEAM. ONE BUDGET.
ONE AGENCY PARTNER.
With Dayella Limited,
 you can focus on growing your company, not managing
a disparate group of functionally oriented agency partners
We work intimately with our clients each and every day
 as members of their
team driving growth, revenue and return on marketing investments.

INTRODUCING
GROWTH AS A MANAGED SERVICE
STOP MANAGING
& START MARKETING
Let Dayella Limited handle the day-to-day execution of your marketing programs so that you can return your focus to setting the vision and directing a single, integrated team ready for your next command (or our recommendations).
BUILT
FOR SPEED
Speed kills. Instead of standing in line for IT or waiting for bimonthly agency status meetings, Dayella Limited brings a highly collaborative day-to-day approach to increase the velocity of your marketing execution.
PLUG 'N' PLAY WITH
OUR MAR+TECH STACK
From call tracking, sales outreach, marketing automation, CRM and analytics, our dedicated teams will build the perfect Mar+Tech stack to optimize your company's performance and ability to scale.
BREAK
THE SILOS
Bring your Marketing+Tech campaigns, programs, talent and channels together using a singular brand identity and voice across all platforms.
LEVERAGE FRACTIONAL
TALENT ON DEMAND
Get more out of your Marketing+Tech budget by using our fractional teams at a lower overall cost than hiring full time employees (FTEs) with salaries, bonuses and benefits.
ACCOUNTABLE
TO KPIS & ROI
Rooted in data and analytics, Dayella Limited will set the foundation for performance measurement, ensuring your Marketing+Tech investments are delivering maximum ROI.
Successful CMOs aren't placing emphasis on whether talent is inside or outside, but rather does their collective team's output enhance the ability to execute at velocity.
23% OF MARKETERS CITE
LACK OF TIME AND RESOURCES
AS A MAJOR BARRIER TO
IMPLEMENTING MULTI-CHANNEL MARKETING.
SOURCE: INVESP
GET MORE MILEAGE FROM YOUR
MARKETING SPEND
We work intimately with our clients each and every day
 as members of their
team driving growth, revenue and return on marketing investments.'
ASSESSING PROSPECTIVE
ACQUISITIONS
To expand market share, Richard asks his dedicated team of marketers to perform comprehensive audits on several competitors. Our team gets to work analyzing his competitor's current volume and sources of web site traffic, their organic search footprint for all related keywords as well as their current levels of digital advertising spend to evaluate the potential value of the acquisition targets.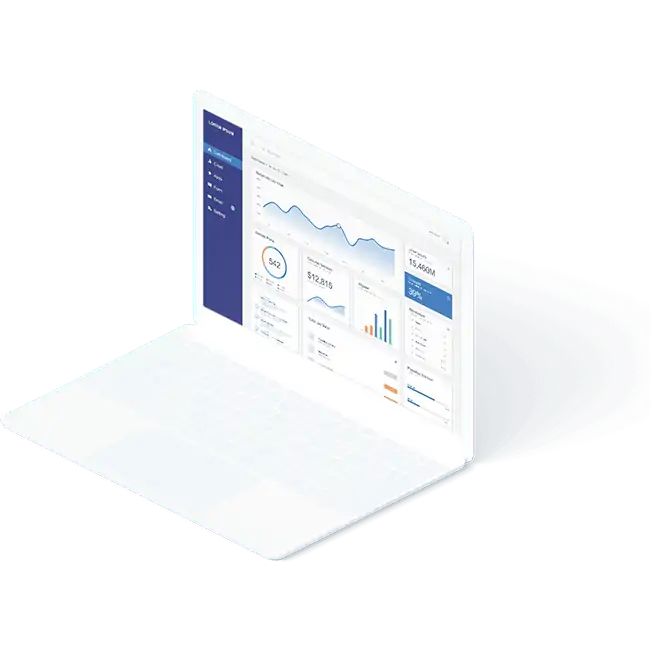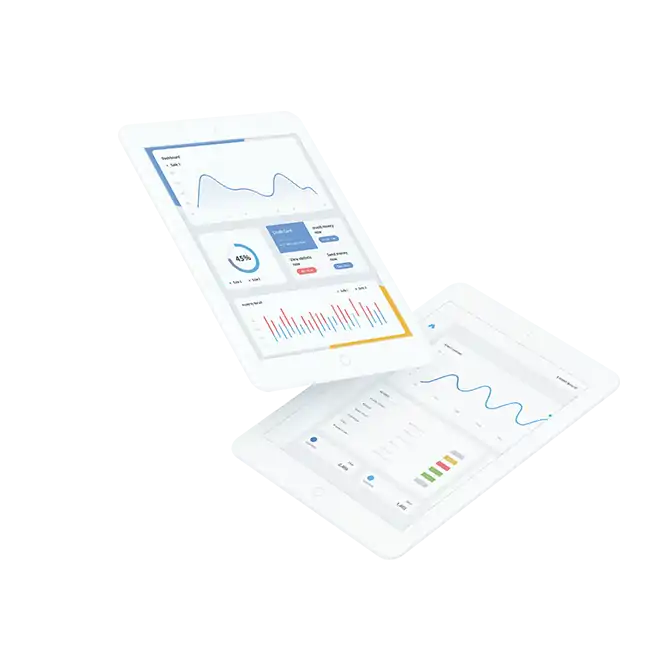 ENABLING SALES
PERFORMANCE
Dayella Limited meets with the Sales team to discuss supporting their inbound and outbound sales processes with the creation of a new suite of sales collateral, content, messaging and tools. Working with Richard's VP of Sales, Dayella Limited outlines a variety of sales-ready content, their available formats and how to integrate the new materials into existing sales outreach cadences and streams.
Richard and our thought leadership experts discuss the first draft of his upcoming presentation and speech to industry analysts and trade media for the launch of his company's new line of products at an upcoming annual investor conference. Our team unveils the launch theme, messaging and creative execution as well as the details of the event's activities and briefings that we've scheduled on his behalf.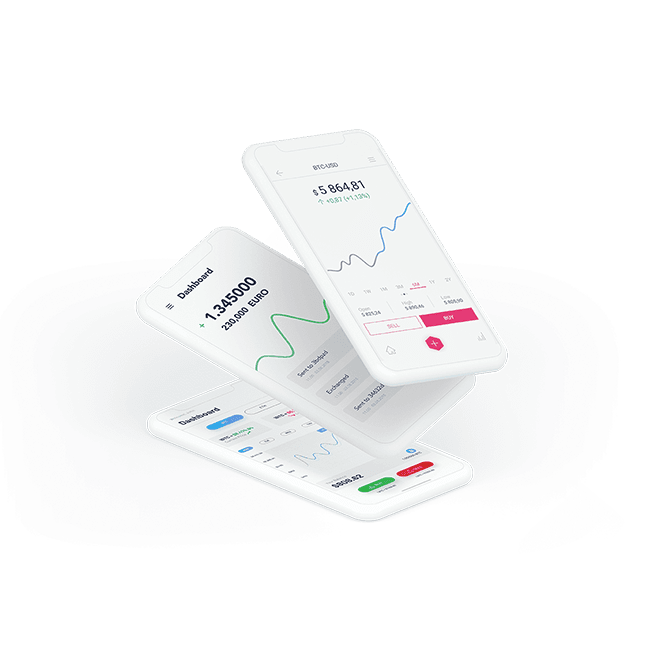 INTRODUCING A FEW OF OUR CLIENTS
Dayella Limited gives clients critical Marketing + Tech Expertise & Resources
for launching new brands and products, entering new markets or driving demand
for existing products and services'