For Chief
Marketing Officers
Dayella Limited assembles dedicated, multi-disciplinary teams of Marketing+Tech experts to drive our client's growth initiatives with a unwavering commitment to speed, agility and results.
MARKETING+TECH IS MORE COMPLEX THAN EVER.a
A CMO'S DAY IN THE
LIFE WITH DAYELLA LIMITED
We work intimately with our CMO clients every day as members of their
team driving growth and seamlessly executing integrated multi-channel marketing programs.
SALES & MARKETING
ALIGNMENT
To support cold sales outreach, Kate leverages her team of Dayella Limited' multi-channel Mar+Tech experts to launch account based marketing (ABM) programs warming key target accounts, organizations & personas via targeted digital advertising across Facebook, Twitter, Google and Linkedin.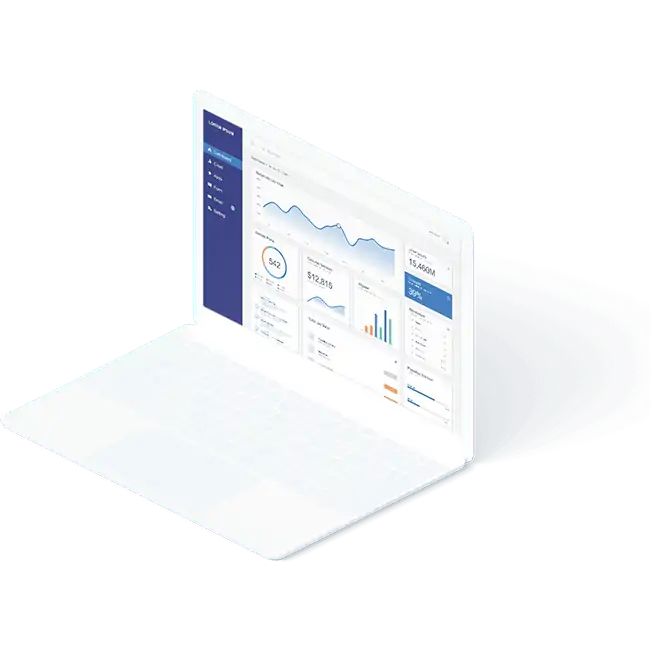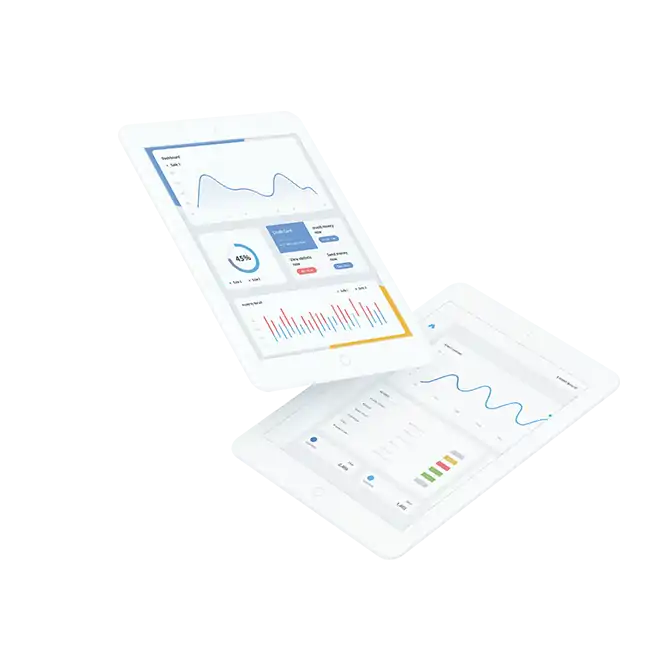 To maximize marketing ROI, Kate wants to know which marketing channels are producing the most efficient cost per acquisition (CPA). Dayella Limited' team sets up analytics and conversion tracking to ensure the primary lead source is captured across all customer journey touchpoints.
STRATEGIC
PLANNING
 & BUDGETING
It's mid-year and time for Kate to evaluate revenue attainment goals and budgets. Dayella Limited' helps her thoroughly assess her company's performance across all Marketing+Tech channels to reallocate resources to the best-performing programs and evolving priorities.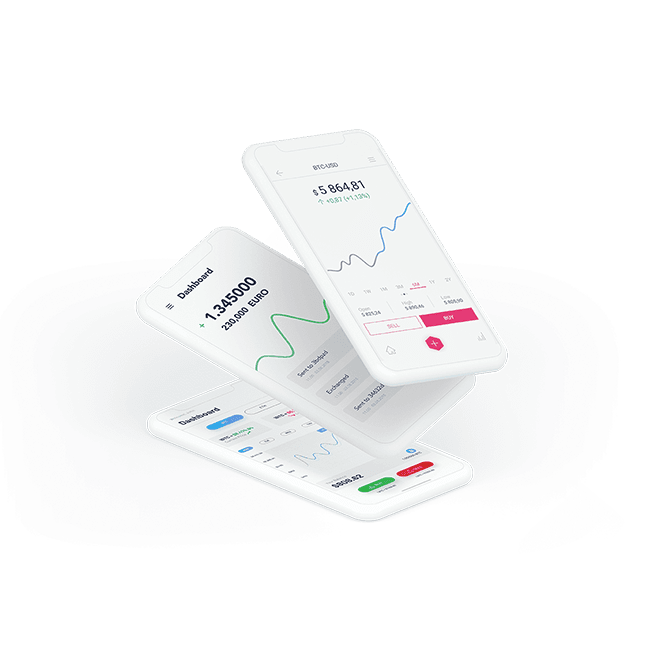 DEDICATED MAR+TECH TEAMS ON DEMAND
ACCELERATE YOUR GO-TO-MARKET
With Dayella Limited, you can focus on shaping breakthrough strategies, not managing the minutiae
and day-to-day execution of an assemblage of disparate agencies, internal resources,
vendors, contractors and freelancers.
Leverage our global roster of dedicated Mar+Tech talent to augment limited internal resources,
fill gaps in expertise or outsource your entire Marketing+Tech department
at a fraction of the cost of hiring full-time headcount.

INTRODUCING
GROWTH AS A MANAGED SERVICE
STOP MANAGING
& START MARKETING
Let Dayella Limited handle the day-to-day execution of your marketing programs so that you can return your focus to setting the vision and directing a single, integrated team ready for your next command (or our recommendations).
BUILT
FOR SPEED
Speed kills. Instead of standing in line for IT or waiting for bimonthly agency status meetings, Dayella Limited brings a highly collaborative day-to-day approach to increase the velocity of your marketing execution.
PLUG 'N' PLAY WITH
OUR MAR+TECH STACK
From call tracking, sales outreach, marketing automation, CRM and analytics, our dedicated teams will build the perfect Mar+Tech stack to optimize your company's performance and ability to scale.
BREAK
THE SILOS
Bring your Marketing+Tech campaigns, programs, talent and channels together using a singular brand identity and voice across all platforms.
LEVERAGE FRACTIONAL
TALENT ON DEMAND
Get more out of your Marketing+Tech budget by using our fractional teams at a lower overall cost than hiring full time employees (FTEs) with salaries, bonuses and benefits.
ACCOUNTABLE
TO KPIS & ROI
Rooted in data and analytics, Dayella Limited will set the foundation for performance measurement, ensuring your Marketing+Tech investments are delivering maximum ROI.
Successful CMOs aren't placing emphasis on whether talent is inside or outside, but rather does their collective team's output enhance the ability to execute at velocity.
23% OF MARKETERS CITE
LACK OF TIME AND RESOURCES
AS A MAJOR BARRIER TO
IMPLEMENTING MULTI-CHANNEL MARKETING.
SOURCE: INVESP
GET MORE MILEAGE
OUT OF YOUR MARKETING SPEND
Break the silos and consolidate functionally oriented agencies, vendors and contractors
into a singular, integrated team accountable for results across all marketing+tech channels.
For the upcoming release of her company's software platform, Dayella Limited' presents a wide array of new creative for the digital campaign and the integrated launch program, including new messaging, social media, content marketing, sales tools, advertising, analyst briefings and a PR plan before sharing with her CEO and executive team.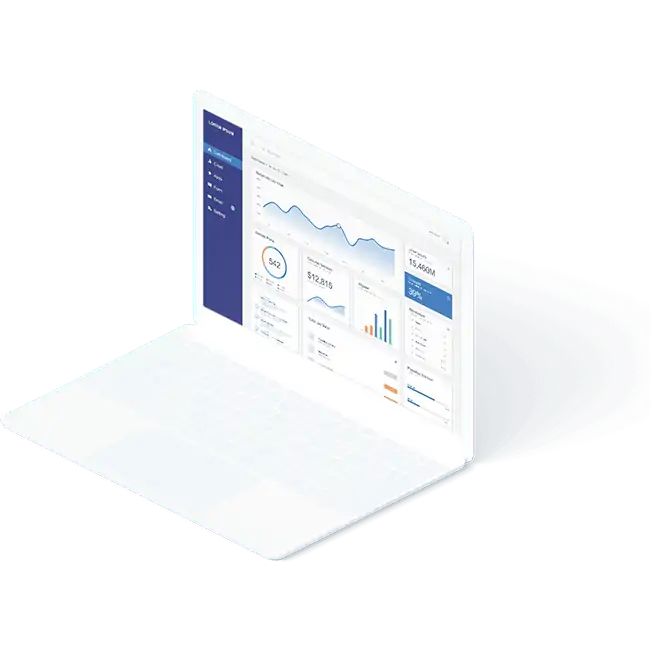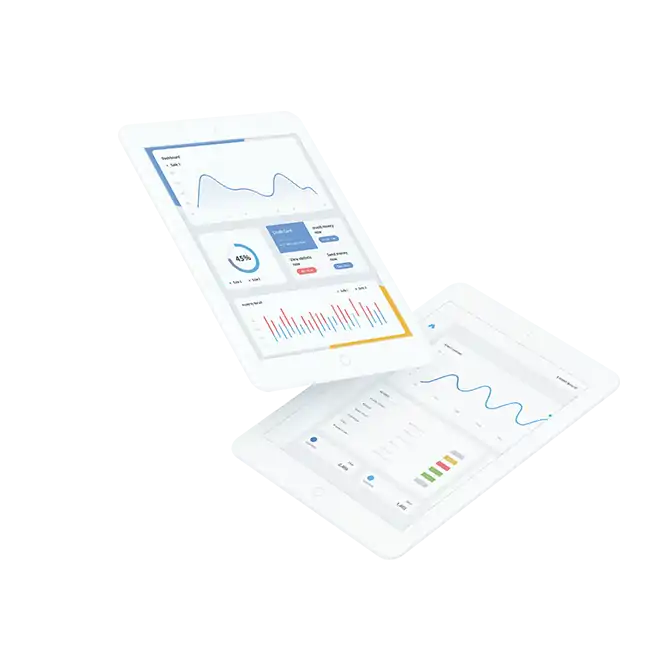 MOBILE DESIGN & 
PAGE SPEED OPTIMIZATION
Our team of web developers proactively monitors Kate's website to optimize page speed loading and performance. Our bi-monthly testing confirms the pages are loading quickly in desktop and mobile and are being indexed properly for optimum organic search discoverability. Our team monitors search position rankings for the keywords and long-tail phrases to reach prospective software buyers.
CONTENT, E-MAIL

& SOCIAL MARKETING
To maximize marketing ROI, Kate knows that content marketing, e-mail campaigns and social media need to work together to drive common themes. Our #NoSilos approach offers her a turnkey and integrated approach to content by aligning messaging, thought leadership and themes to drive consistent, coordinated tone of voice across all touchpoints.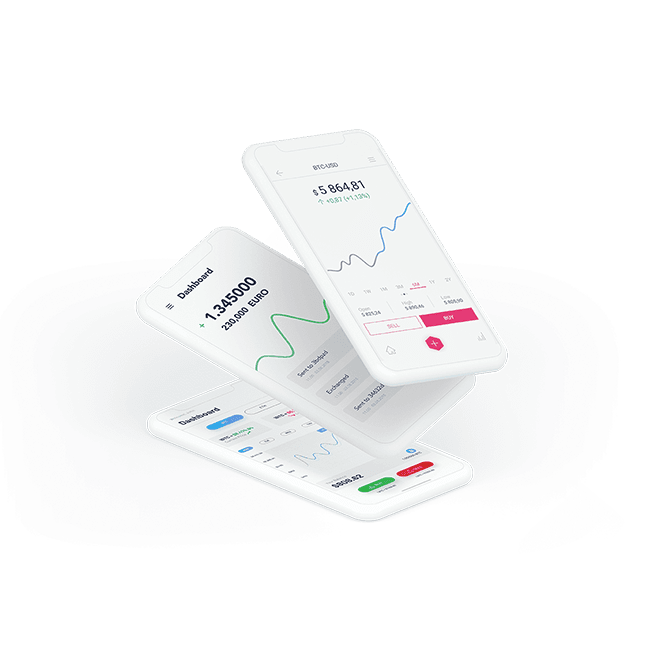 INTRODUCING A FEW OF OUR CLIENTS
Dayella Limited gives clients critical Marketing + Tech Expertise & Resources
for launching new brands and products, entering new markets or driving demand
for existing products and services'